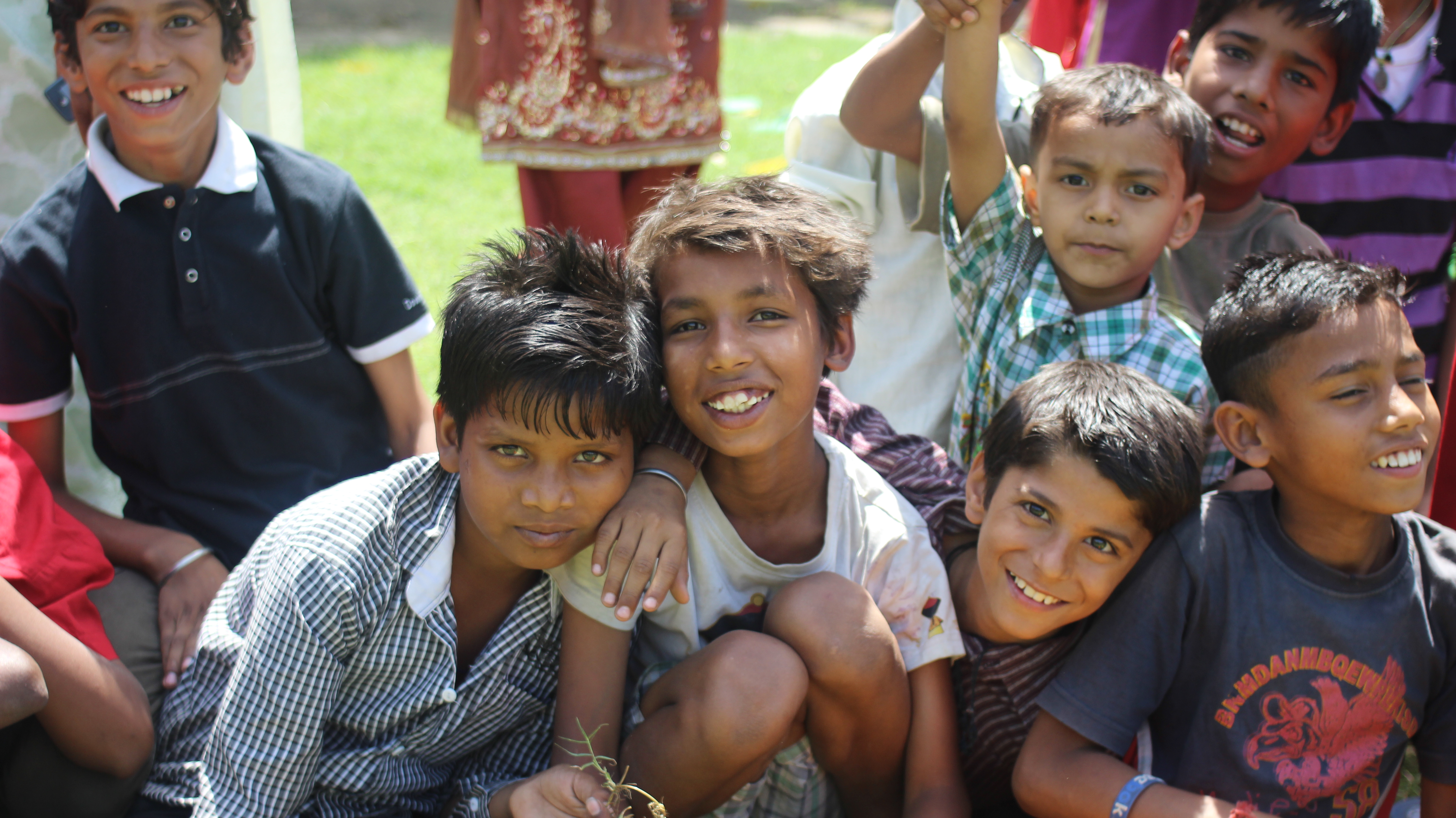 Reaching the unreached
The Modicare Foundation has a long history of reaching out to the most vulnerable communities. We directly empower children, adolescents, women & the underprivileged using a comprehensive approach of education, health, nutrition, life skills & leadership.
Vision
Modicare Foundation strongly believes that every individual has the potential to transform his/her life to grow and develop as an active citizen.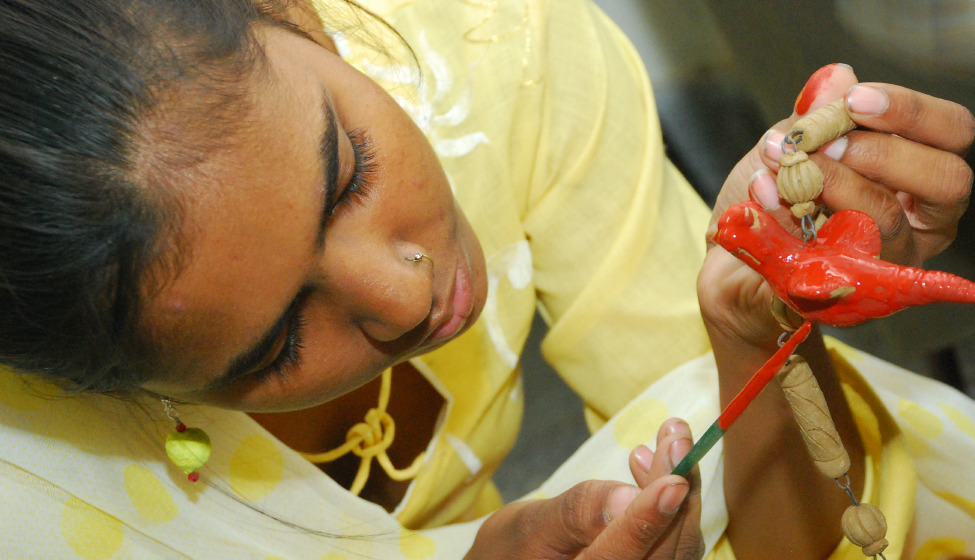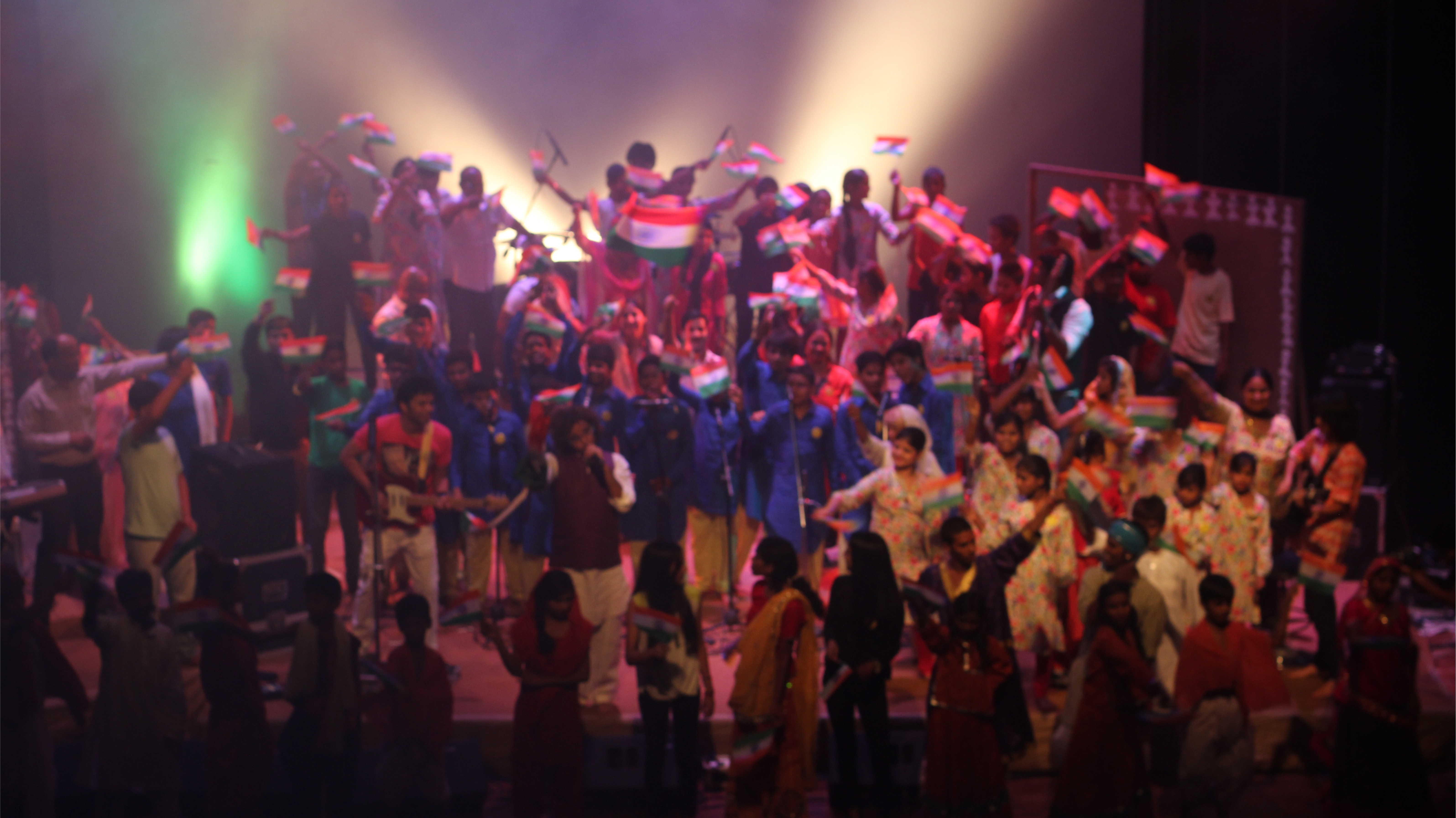 Mission
Empower the marginalized population specially women, adolescents/youth and children with skills and knowledge to work as change agents for themselves and their community. The Foundation will provide support to develop their skills and knowledge while facilitating access to opportunities for education, livelihood and health services.