What is the program?
Initiated in 2002, Ehsaas evolved from the Integrated Counselling and Testing Center at LNJP Hospital. It is a holistic support programme for HIV/AIDS infected and aected children and families.
We partner with
Ehsaas was also involved in a unique project from 2007 to 2009 with the support of Clinton Foundation, USA, and worked as coordinating agency for 5 Delhi based NGOs on the National Pediatric Program which linked HIV+ children with government ART centers.
We work with
HIV/AIDS infected children/adults
What do we do?
The Foundation runs this programme through a unique sponsorship method that links children and families with services and entitlements to ensure that the benefits reach them.
We Have
Provided nutritional supplement support to 96 children to meet their special health requirement Supported more than 1000 infected and affected families Provided HIV related counselling services to approx. 11,000 people A platform to share and express their feelings, extend support to others and upgrade their knowledge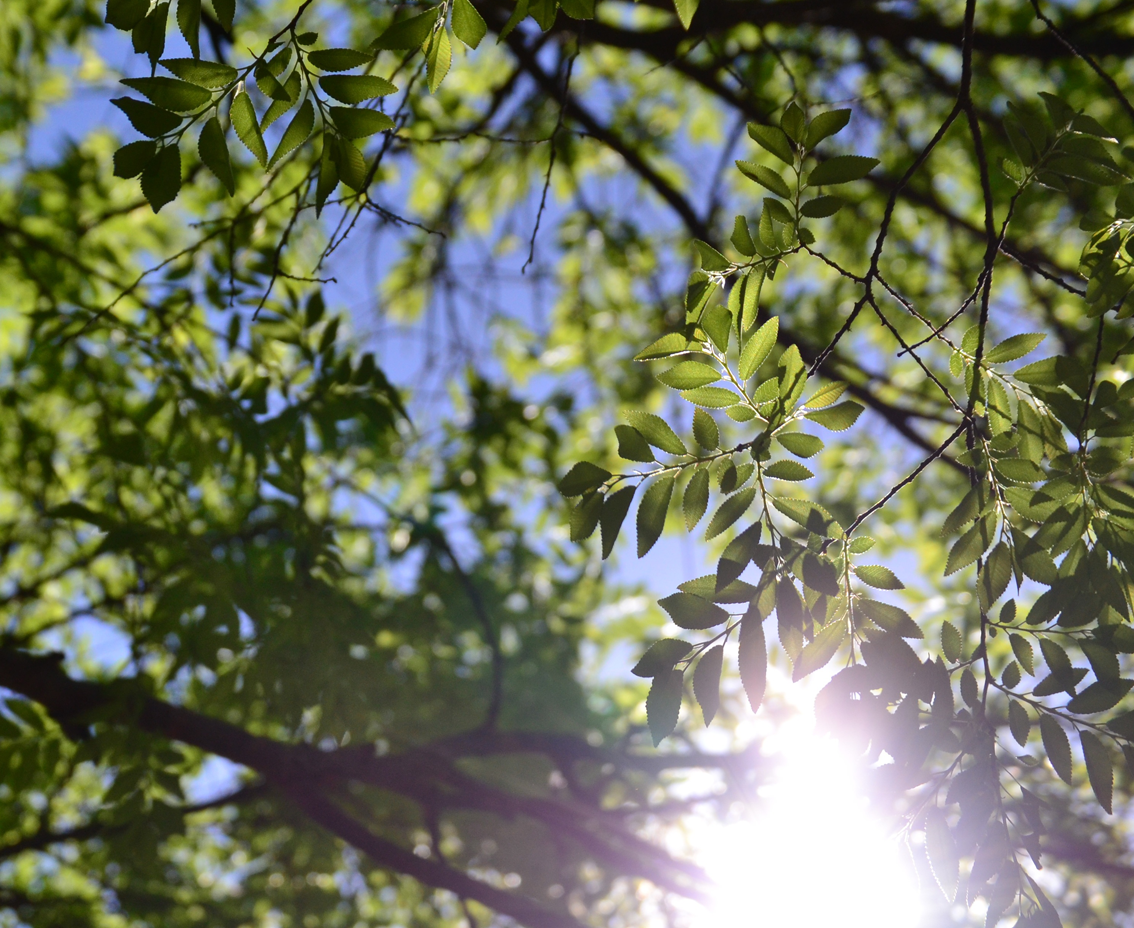 We empower the affected
Make informed choices
Resist Oppression
Fight for Rightful Existence
Be Ready for New Possibilities & Opportunities
We collaborate with
Hospitals
NGOs
Citizens
Industry
Governements
We organize
Psychological Counselling
Mentoring
Nutritional Supplements to Regain Strength
Livelihood opportunities
Educational Support
Support Groups
Ehsaas Impact
Dignity & Care
Increase in immunity level & decrease in incidence of disease
Social & family acceptance
Livelihood support
Linkage with Govt. PLHA scheme for financial support
Improved negotiation skills
Better performance in school
Access to better health services
Increase in self esteem & confidence
Maya's Story
It was February 2003 when I fell ill with fever and diarrhea and my weight started reducing gradually. I went to a doctor with my mother to take treatment. After 15 days, I fell ill again. This time doctor advised me to go for 5-6 tests, one of them was for HIV. When the results came out, I was tested positive. At that time, I was only 9 year old (I had an accident in 2001 and was given blood). When doctor explained to my mother and me about HIV, my whole world came crashing down and the first thing that came to my mind was how many days did I have to live? I was shocked and could not believe it. In October 2003, I got in touch with EHSAAS, Modicare Foundation. The nutritional, psychological and counselling support the Foundation provided helped me change my mind about committing suicide. Today, I have completed my graduation, currently have a job and support my mother. EHSAAS keeps me up to date with all the new information. I am now able to live a life of dignity in the society and I am waiting for a complete cure to come that can help me get rid of this condition. Today, I am empowered to fight this condition and EHSAAS gives me the courage and spirit to do so.