AMBASSADORS OF CHANGE (AOC)
AOC, a flagship programme since 2000, provides life skill education for in and out of school adolescents. It helps the young appreciate the changes in self and relationships; break myths and take informed decisions. It also helps them recognize their potential as individuals, leaders and change agents.
The programme is supported by a well designed training module and highly skilled trainers to help teachers, care givers & NGO staff to integrate life skills technique in their day to day activities with children and adolescents.
We work with
Adolescent boys & girls, street children & school drop outs in particular.
Through AOC we empower 4200 adolescents every month. Till date we have reached 1,54,960 adolescents & 130 institutions.
What we do?
Facilitating a smooth transition from childhood to adulthood
Our methodology
We use a participatory, innovative & experiential methodology, which helps them internalize learning.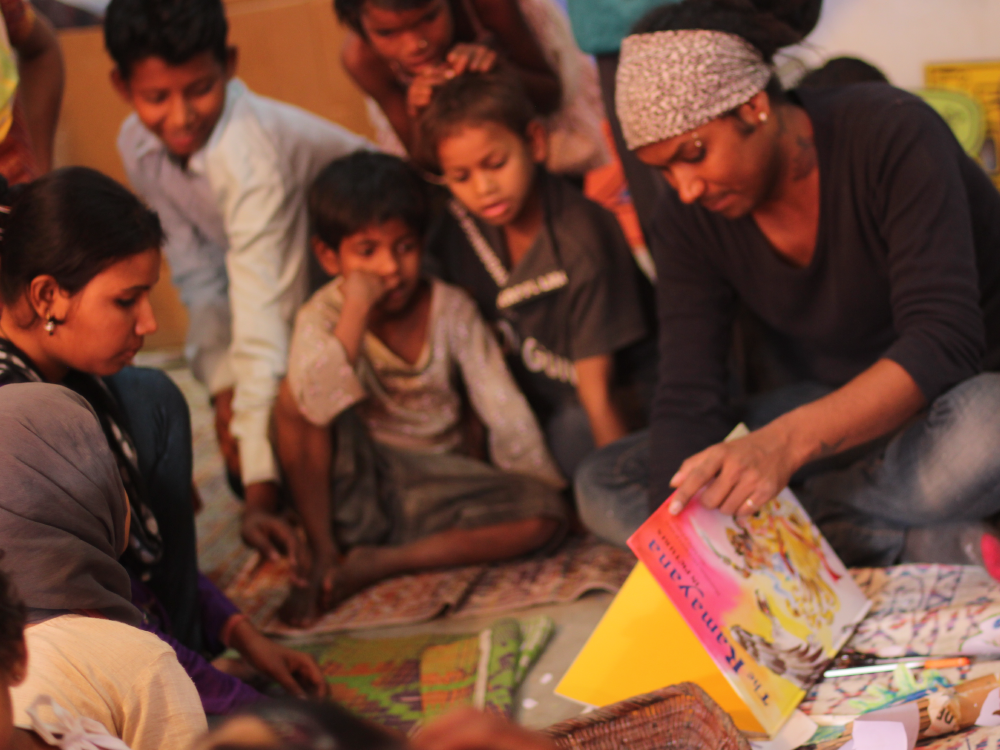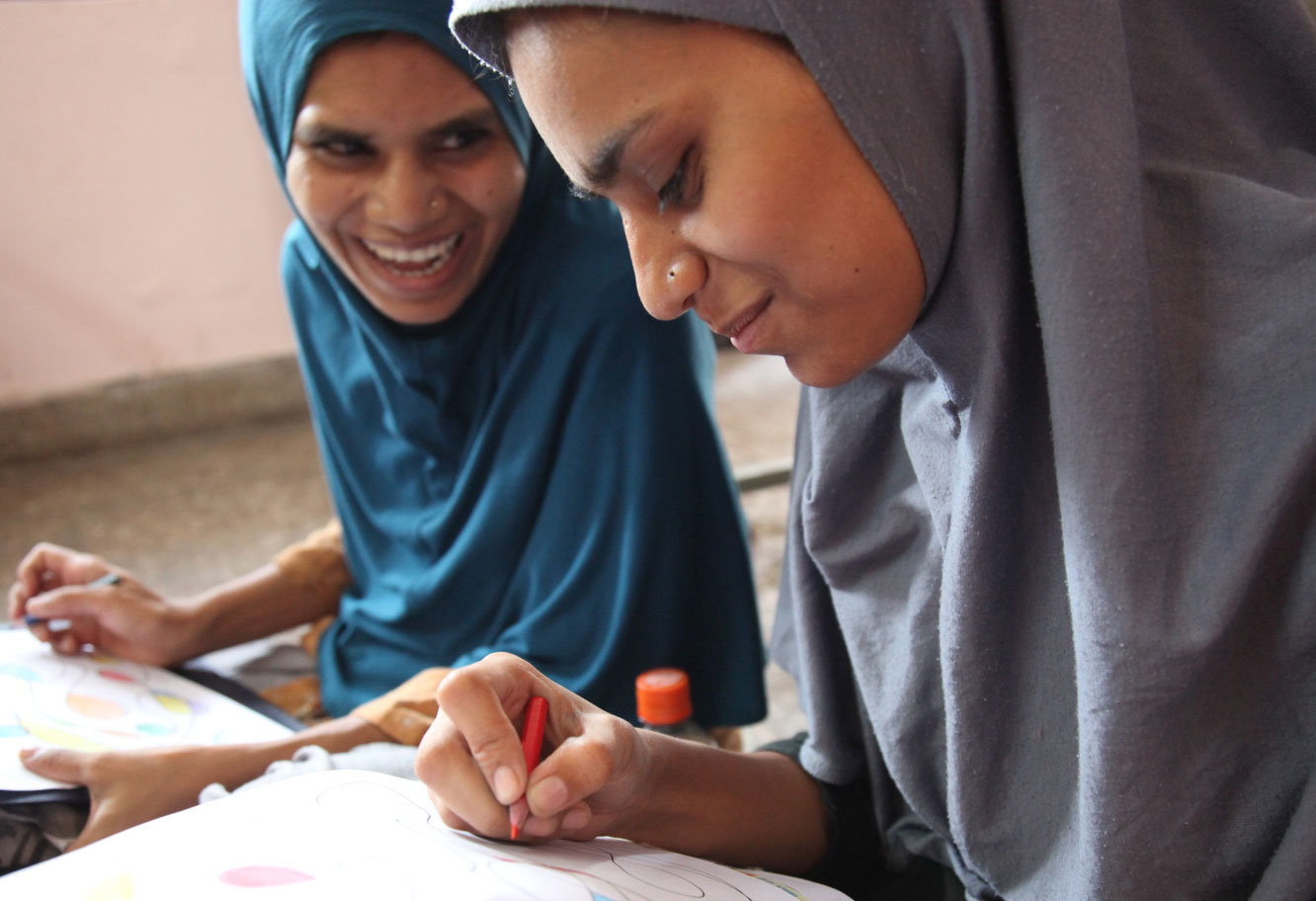 We Address
Day to day challenges faced by adolescents like bullying/peer pressure, body image and changes, responsible behavior with peers, gender discrimination, child/substance abuse, child safety & HIV/AIDS
We partner with
Schools
Youth Clubs
NGOs
Private Institutes and Industry
Testimonials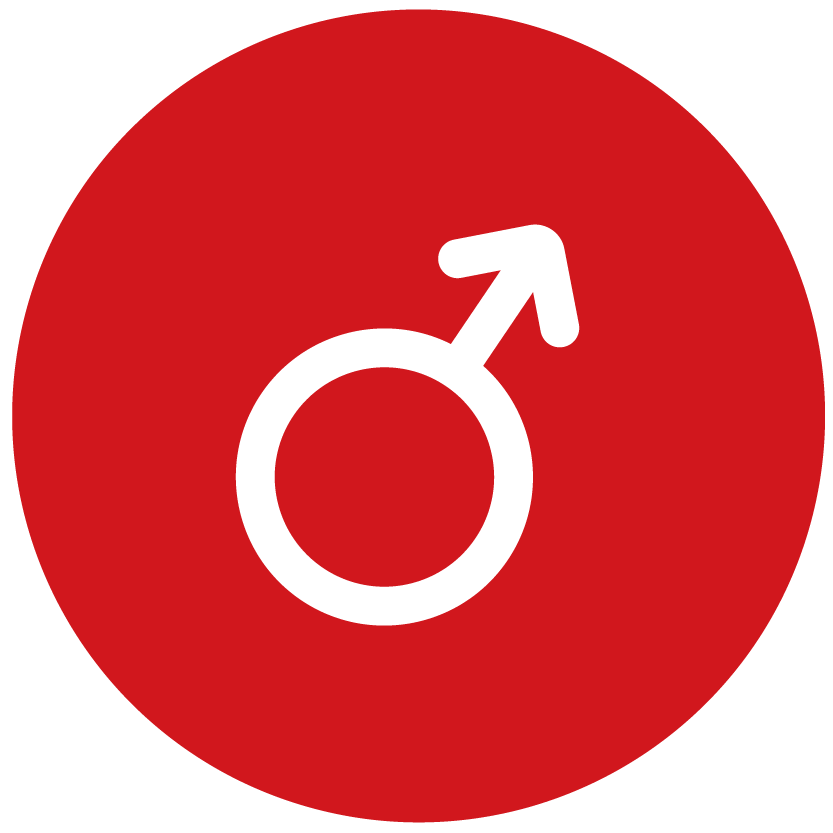 "I started helping my mother and sister in household work."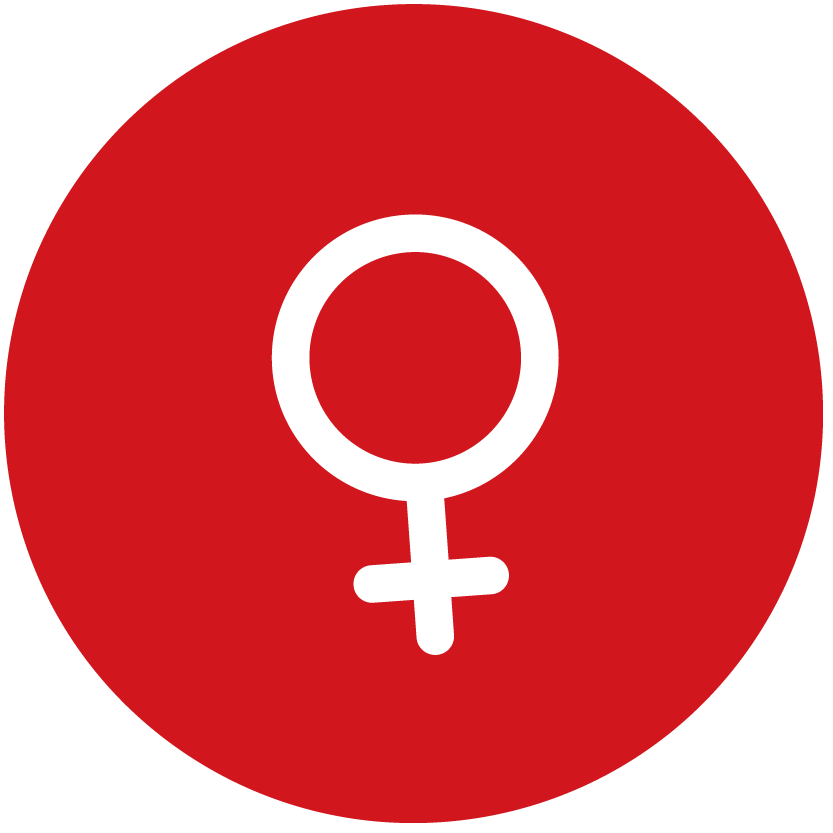 "I assertively said "No" to my friends for forcing me to smoke"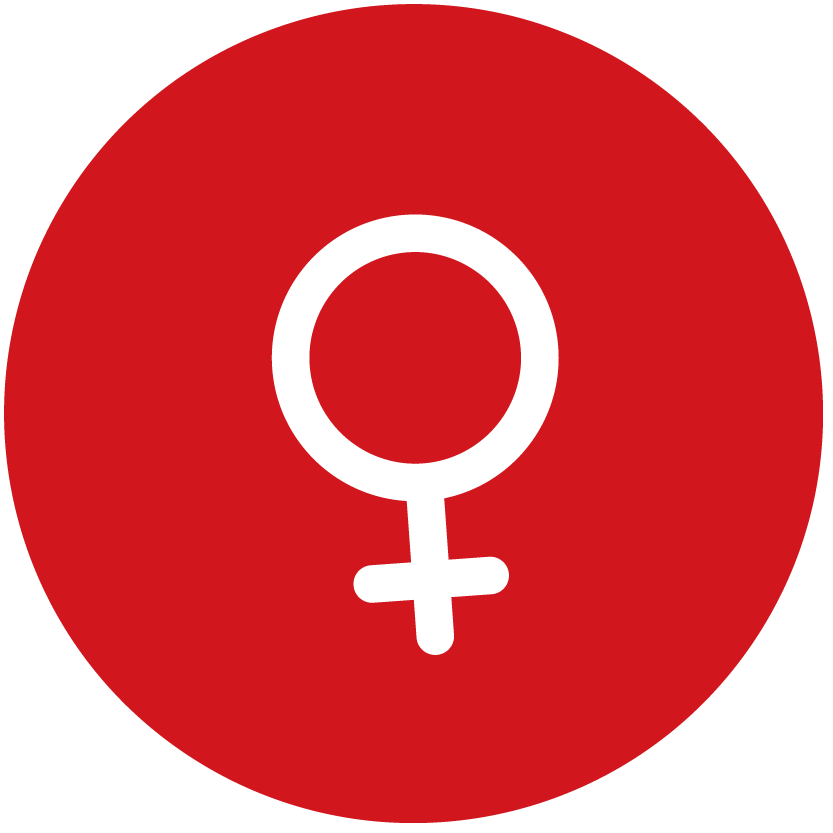 "I called the police when a few boys were harassing my friend."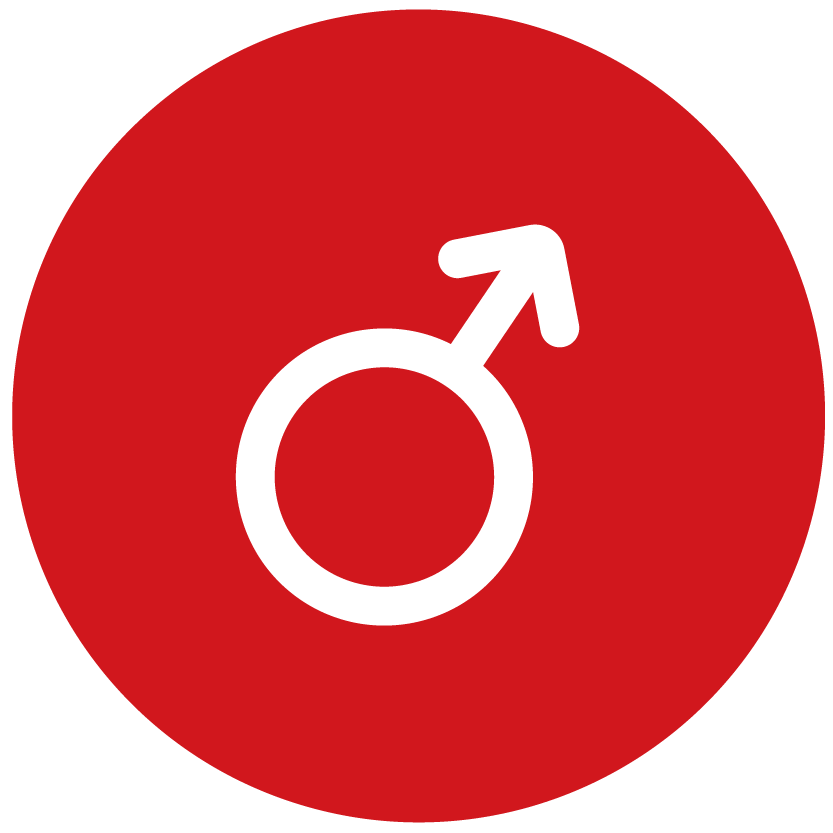 "I motivated my school authority and friends to get the school toilets cleaned."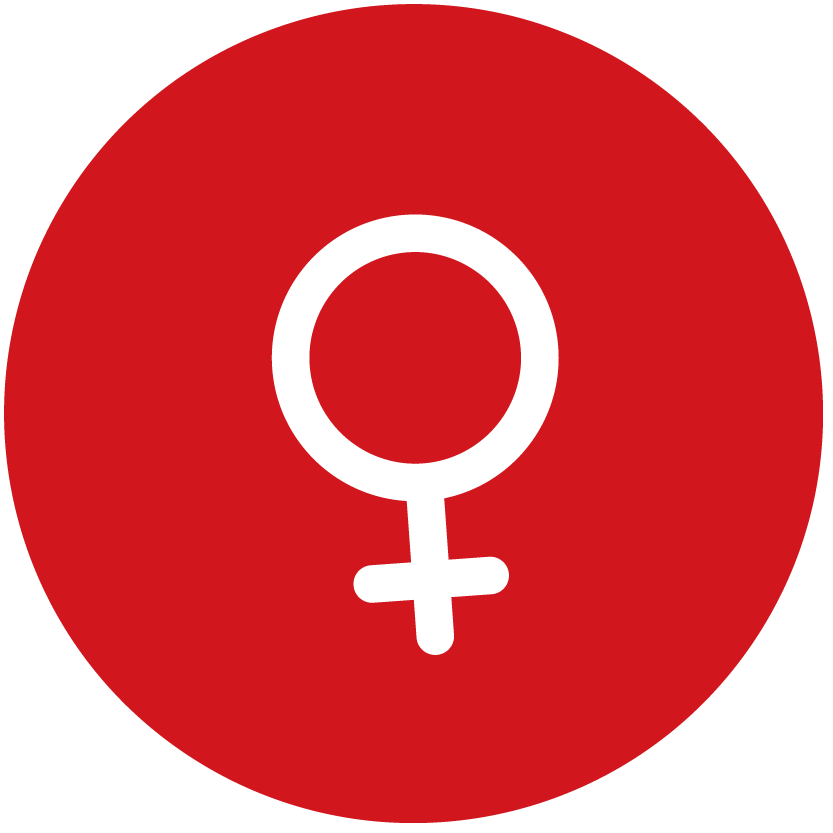 "I set limits and boundaries in my relationships and respect the other's too."