Become a corporate partner
Extend your kind support through Modicare Foundation's Payroll Contribution Scheme. As the name suggests, the underlying idea of this scheme is to find long-term sustainable help from like-minded individuals and companies.
In this we propose that each month, each employee in your organization donate a small sum (Rs 10/-) towards the Foundation.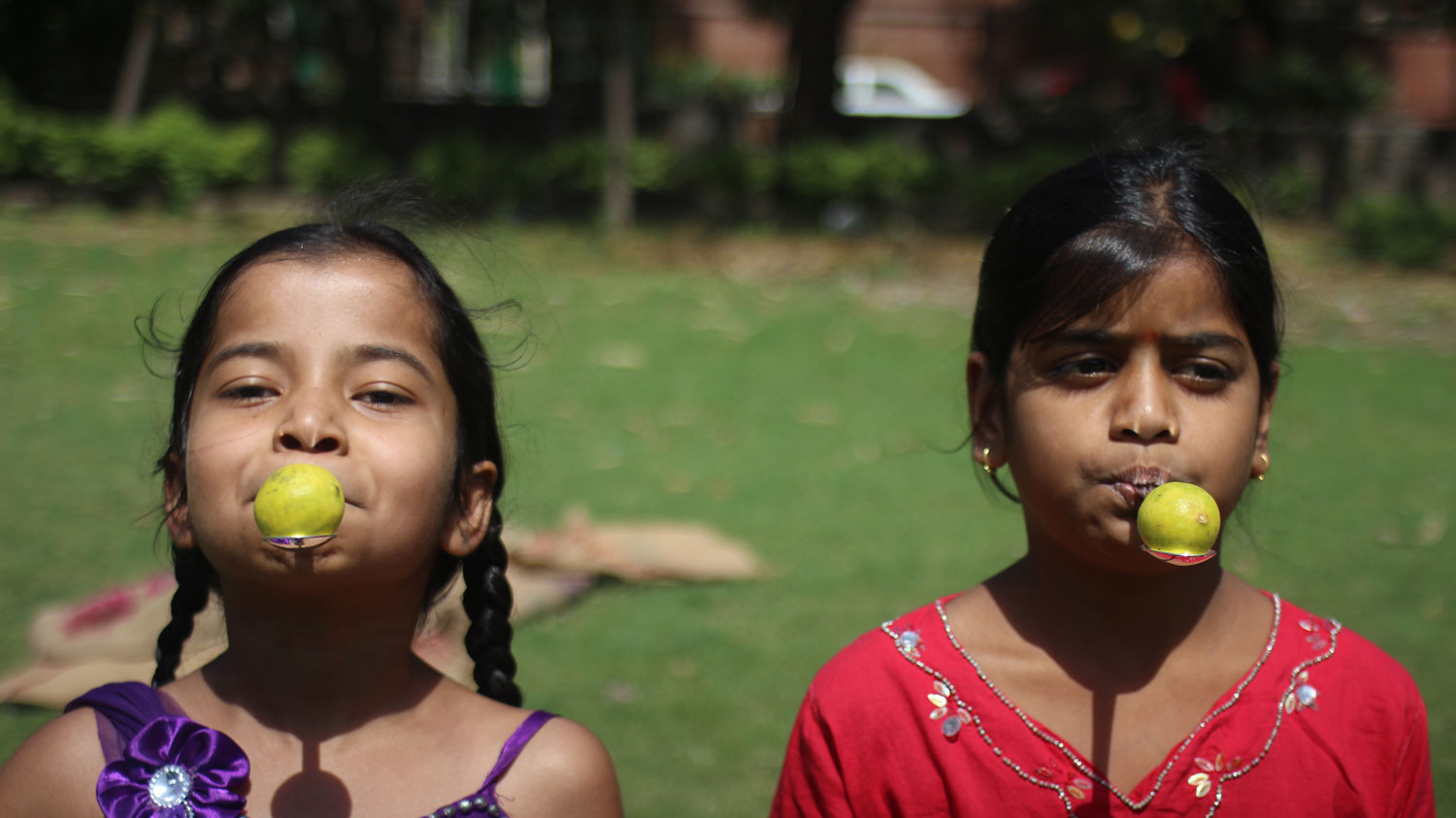 Adopt a project
Individuals and corporations can fully sponsor projects being run by the Foundation. Alternatively, parts of the project can also be sponsored; for example: the yearly mid-day meal for our street children project, educational materials and stationary for members of Ehsaas and medical equipment for the hospital and so on.