Make a Gift
We welcome donations from individuals and corporate.
We also accept aid in kind :
Learning materials such as story books, notebooks, coloring books, elementary and course books etc.
Stationary items such as sketch pens, chart paper, color pencils, pens, pencils, blackboard.
Sports equipments like footballs, cricket balls, badmintons rackets, basketballs, and table-tennis.
Nutritional items such as biscuits, milk cartons, fruits & other items
Other items like clothing, shoes, blankets & toys.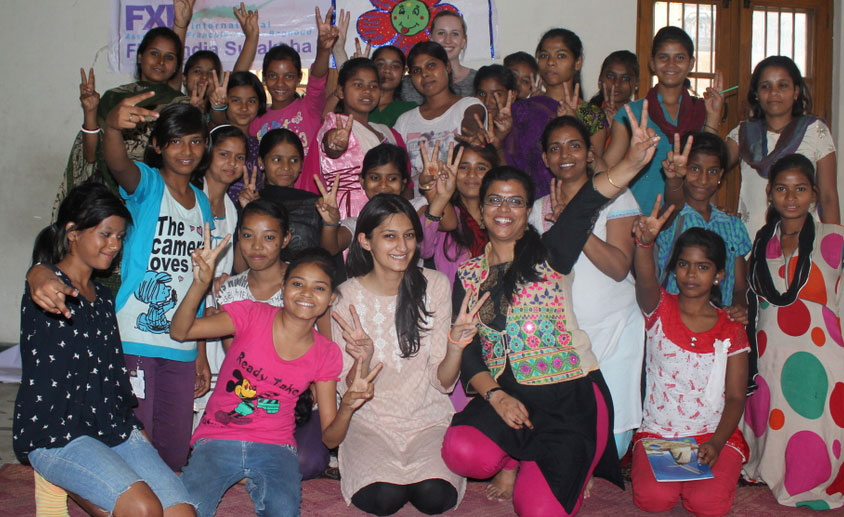 Our commitments to you
Good governance is the core principle of our work and we are accountable to generous contributions of all our donors.
All donations made to Modicare Foundation are exempt u/s 80G of the Income Tax Act.
Under the Ehsaas project, every child will be assigned a sponsor and a quarterly report on the child's progress would be sent to his/her assigned sponsor.
If desired, the sponsor can meet the support group members during the monthly meetings however we do not encourage the sponsor's meetings with the allocated beneficiaries outside of the support group meetings.
A monthly report on the utilization of monetary and non-monetary donations will be provided to all donors and sponsors.
We look forward to your support and contribution in helping us to strengthen the society and bring about quality of life.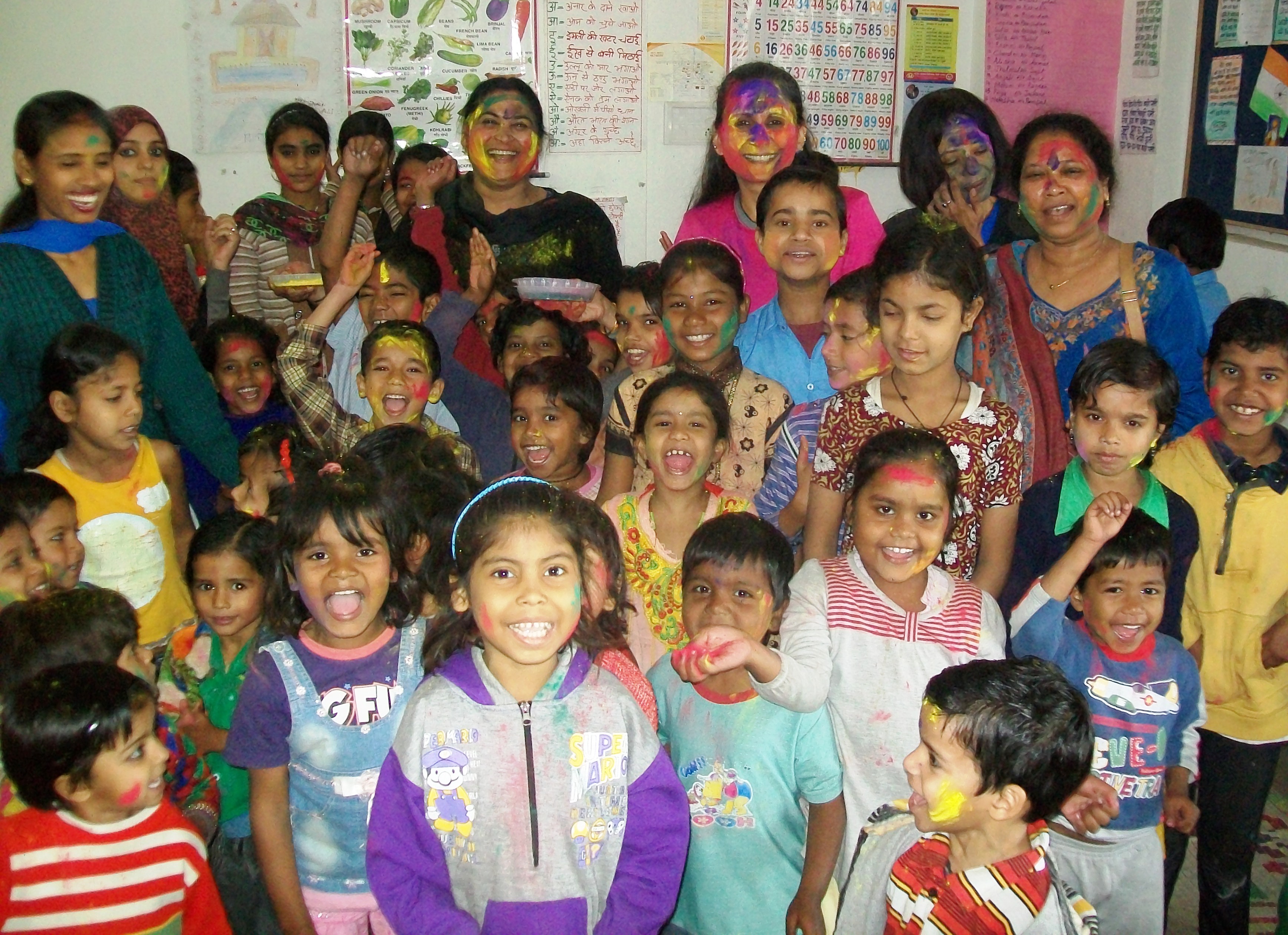 Let's connect
Log on to our website www.modicarefoundation.org and sign up with our mailing list for complete and updated information on the Foundation's work. We promise it to be worth your inbox and not spam!
Exchange ideas! Email or meet us with your innovative project concepts and we'll help you evaluate and implement them.
Receive updates through our quarterly newsletters.
Join our Facebook group to interact with our project managers, know our latest work through pictures and updates.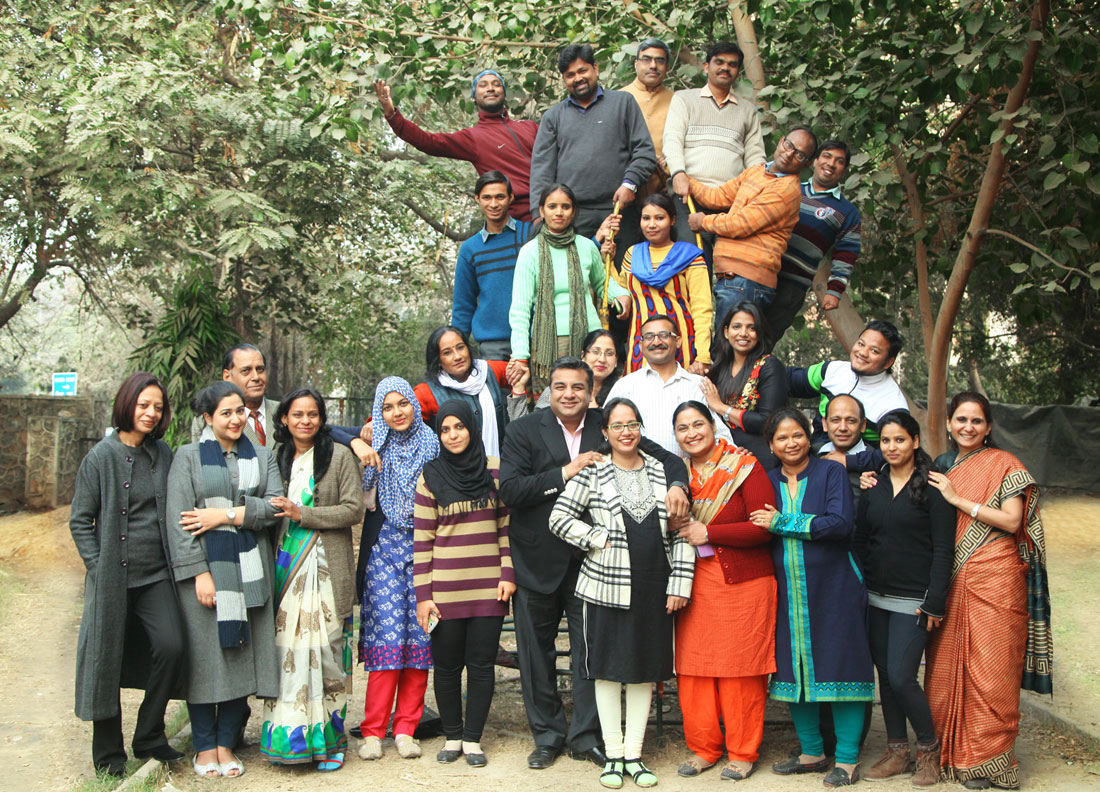 Contact Us