1996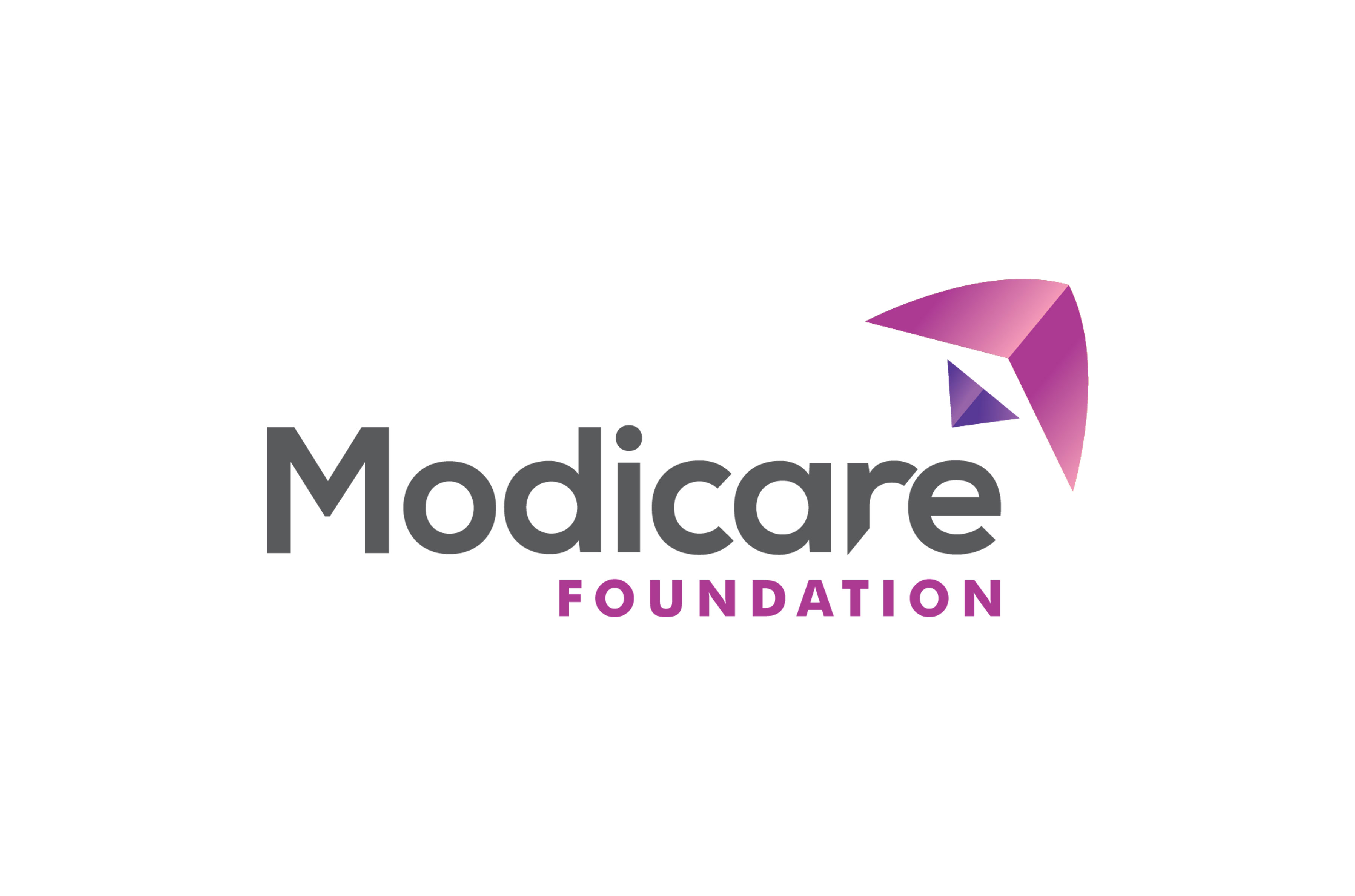 2000
Launched Ambassadors of Change (AOC) programme with govt. and public schools across India on adolescence issues and life skills.
Introduced work place intervention programme on HIV/AIDS with govt. agencies, NGOs and industry across India.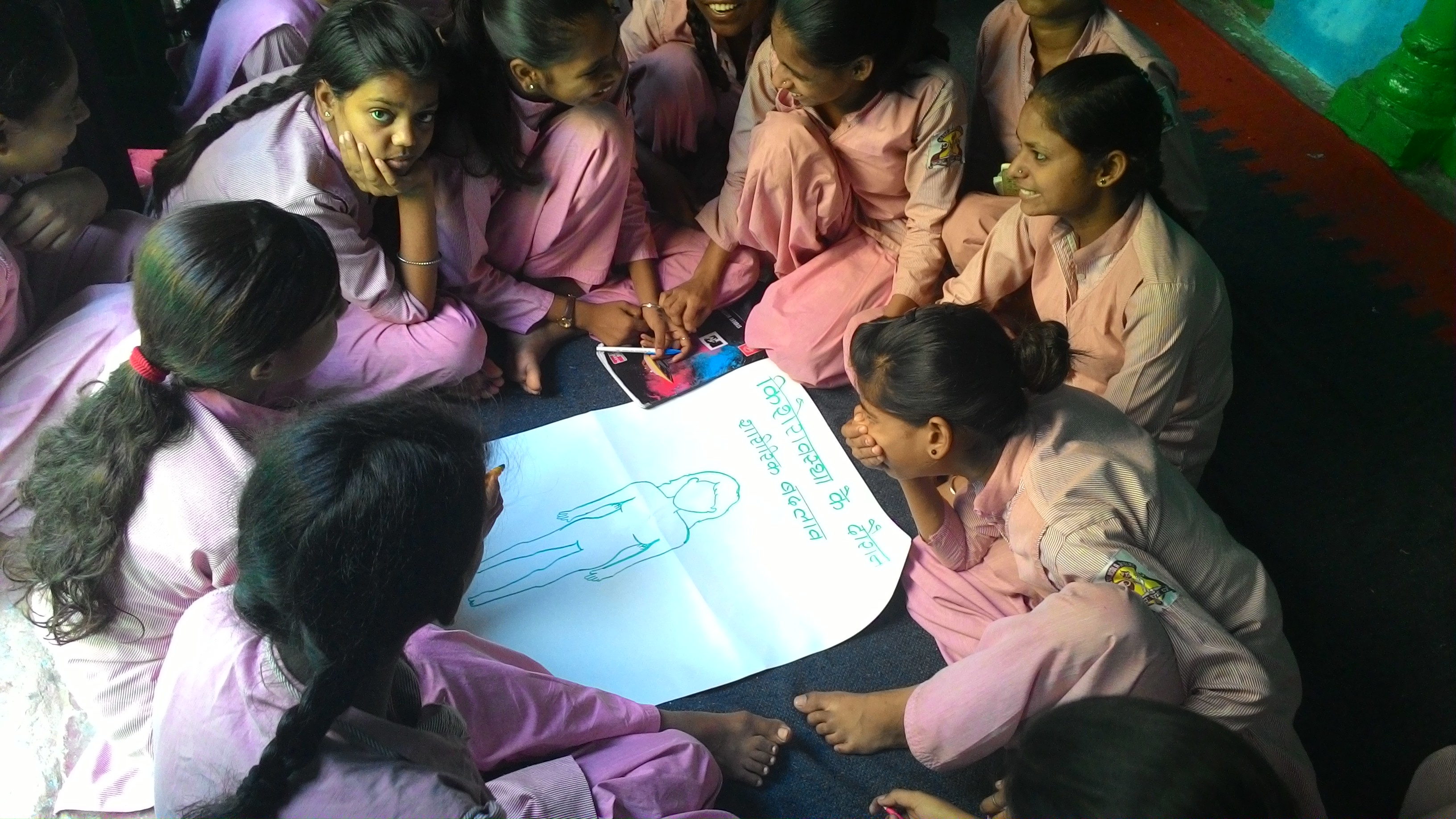 2001
Started Health Empowerment And Linkages (HEAL) Project for commercial sex workers in Delhi.
Mumbai project office established.
Ambassadors of change (AOC) and Workplace Intervention Programme (AIP) were applicated in Mumbai.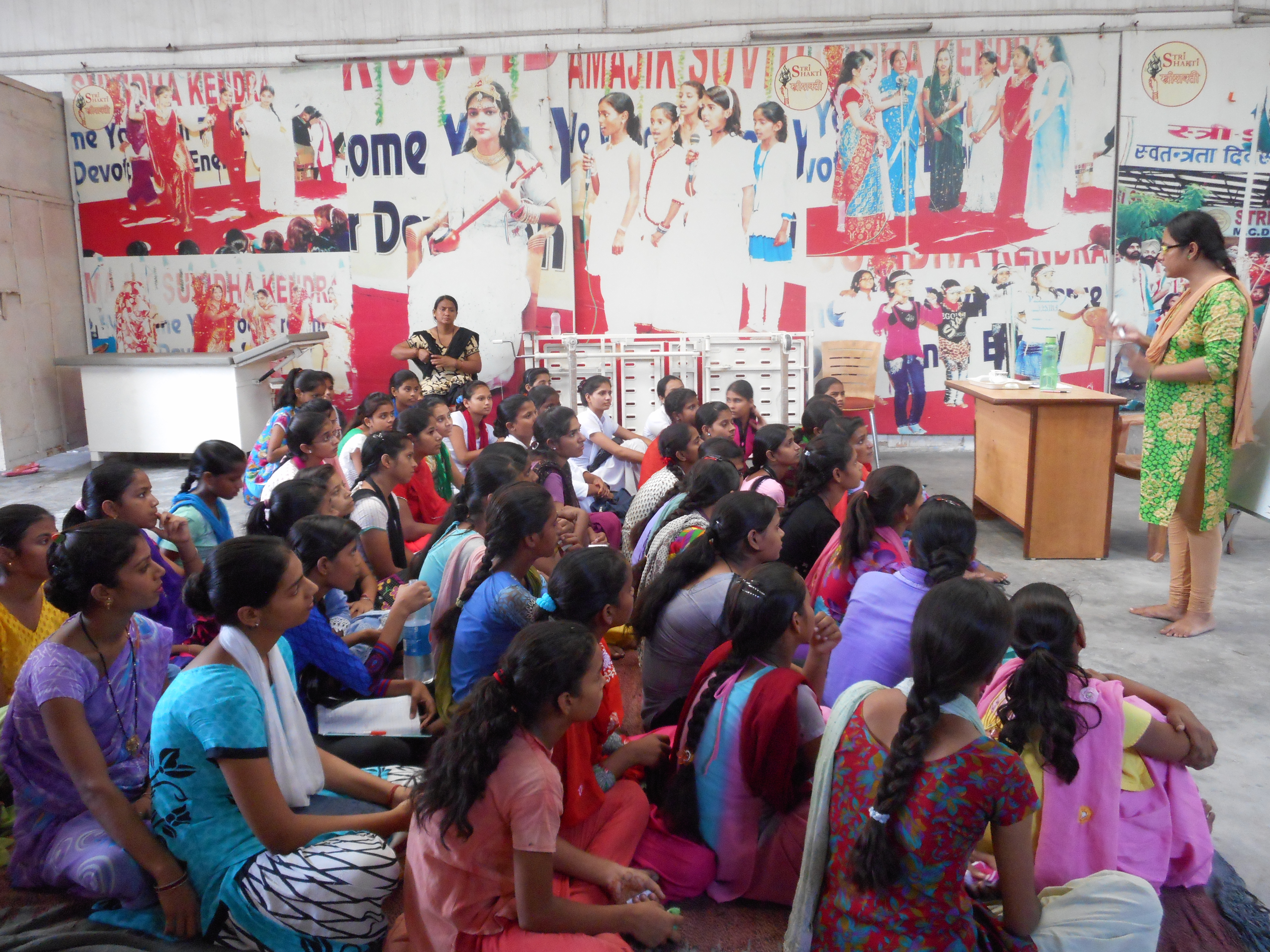 2002
Launched Integrated Counselling & Testing Centre at the largest govt. hospital of Delhi (PPP model) in collaboration with MAMC, DSACS and Lok Nayak Hospital, Delhi.
Initiated project Ehsaas, a care and support programme for HIV/AIDS infected and affected people.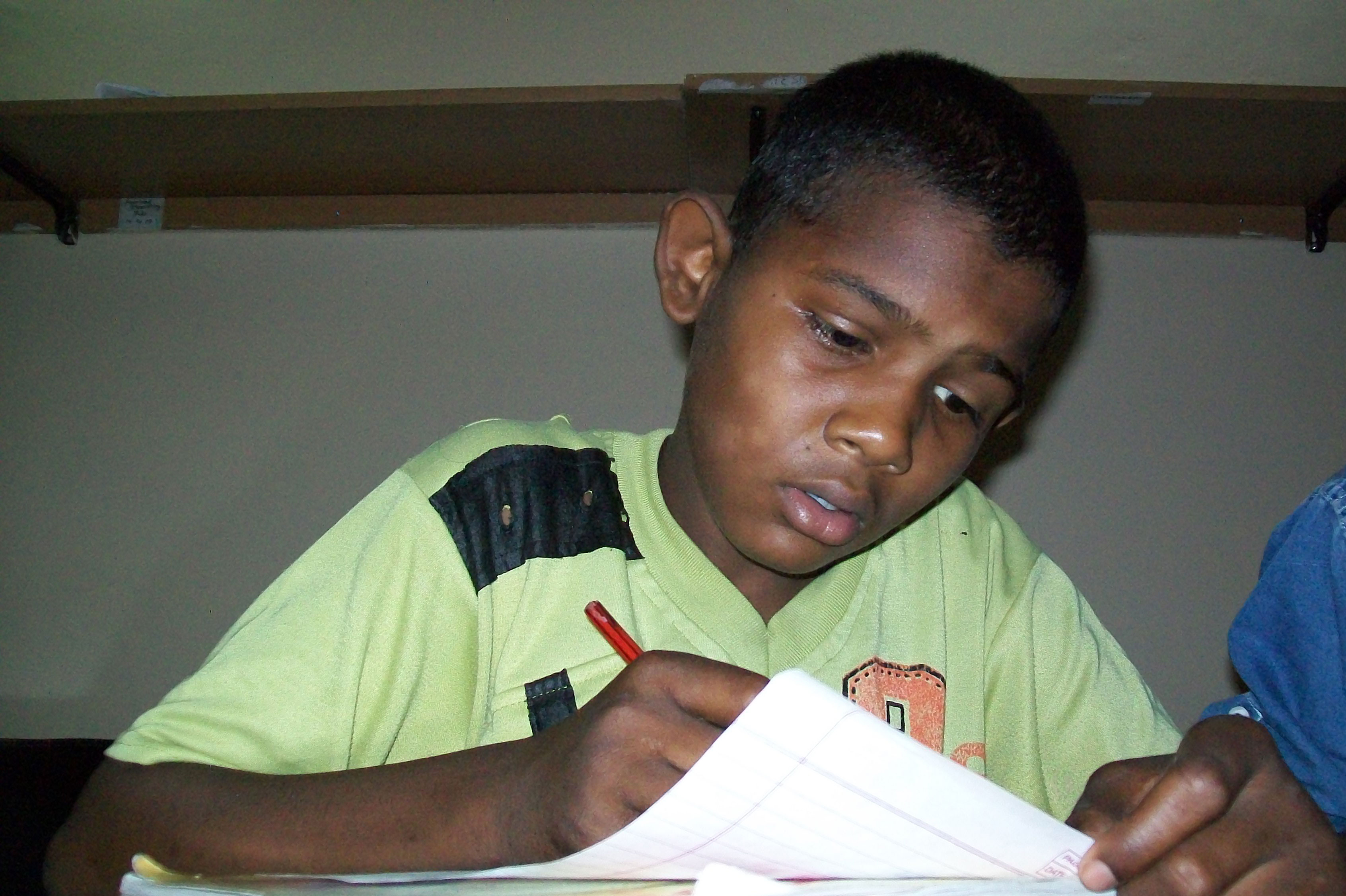 2004
Commenced project for truckers in Gurgaon to reduce vulnerability towards HIV/AIDS in partnership with TCIF and Bill & Melinda Gates Foundation.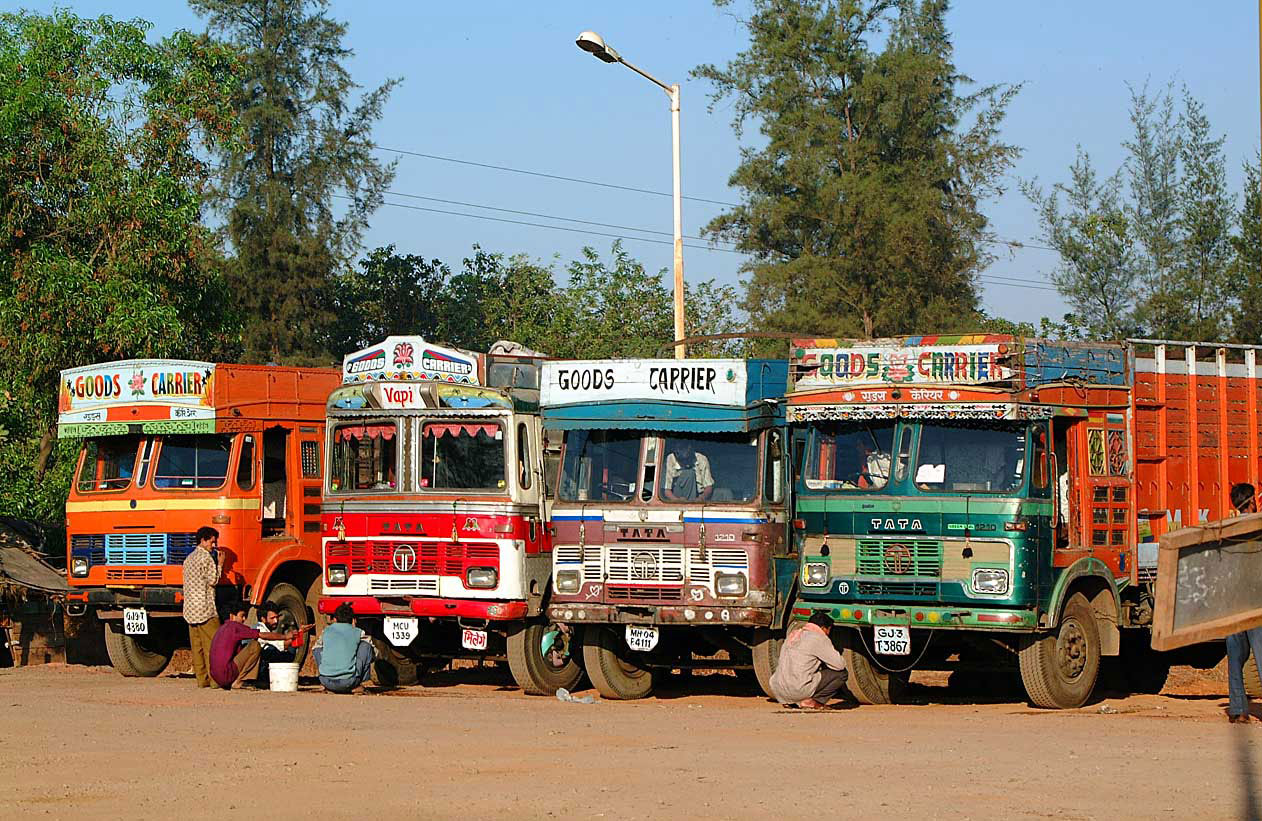 2005
HIV/AIDS programme to reduce the vulnerability of DMRC workforce.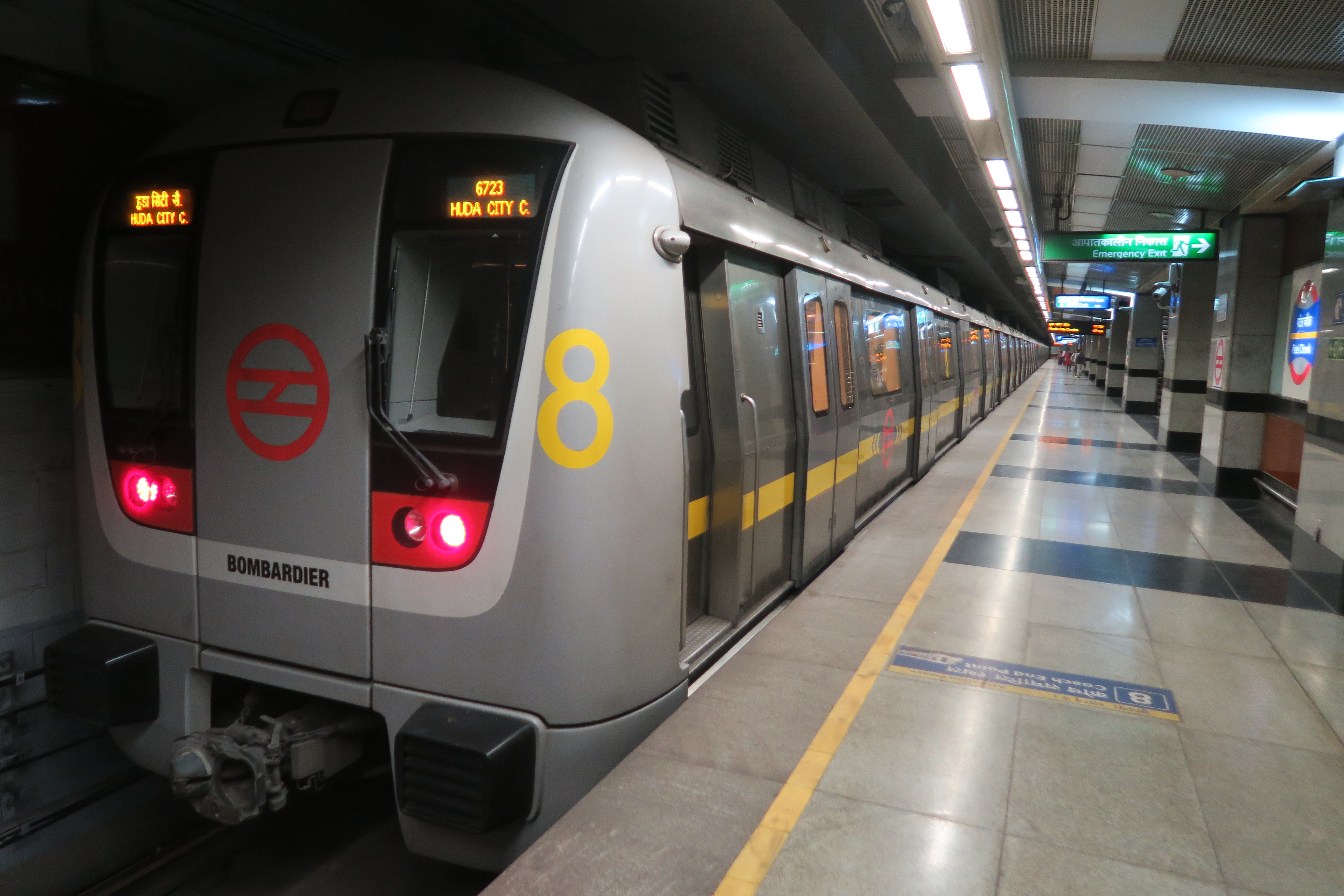 2007
Trained 3000 Delhi Govt. School teachers on the Yuva Module (school life skill programme) and helped author the module.
Project EHSAAS extended to support for holistic development of HIV/AIDS infected and a affected children as well.
Launched HIV/AIDS intervention plan for migrant construction workers in Gurgaon to reduce their vulnerability in collaboration with Confederation of Indian Industries (CII).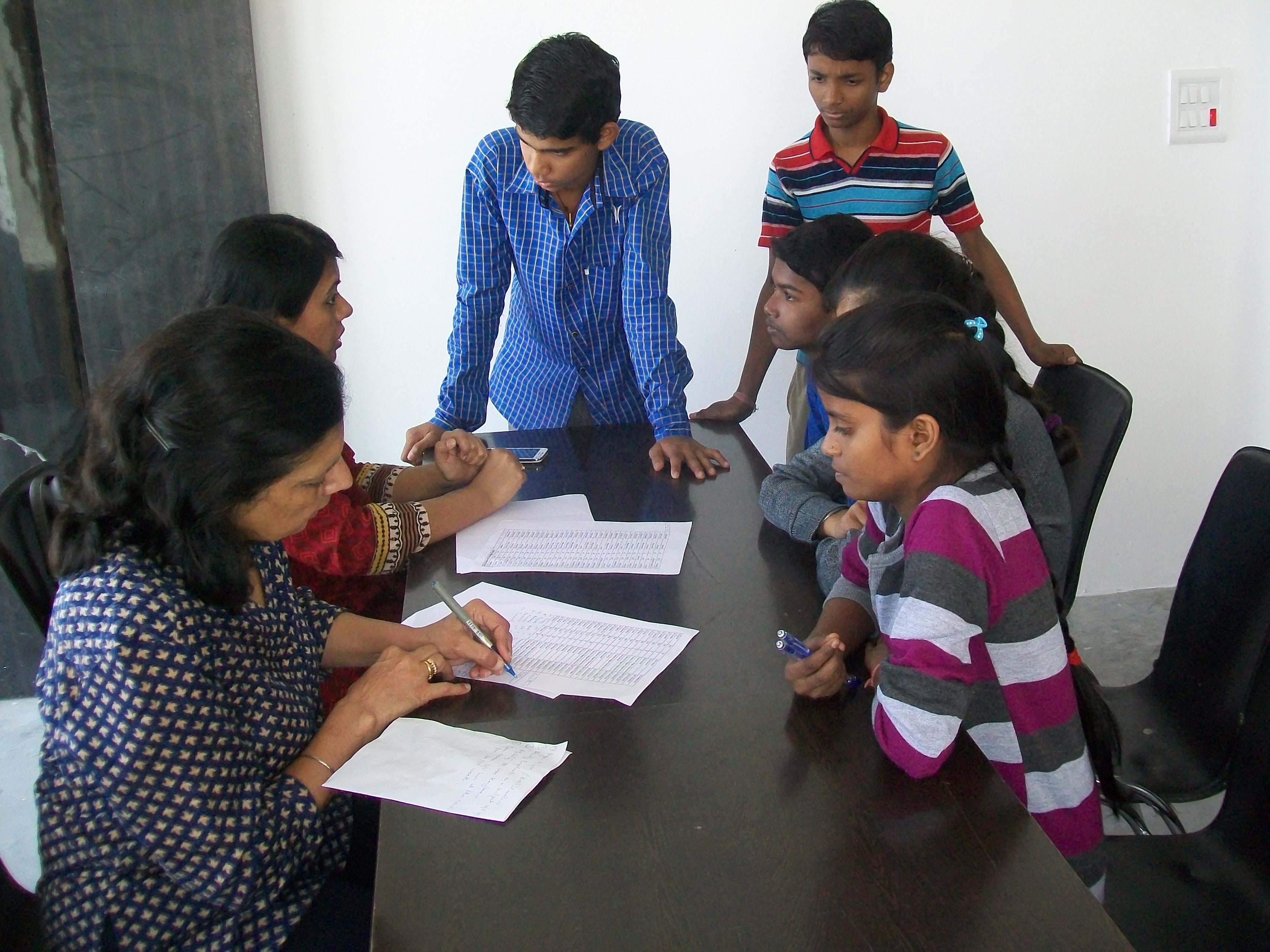 2008
Selected as Mother NGO to monitor and mentor over 100 Gender Resource Centers under the Mission Convergence Programme of Govt. of NCT, Delhi.
Launched REVAMP project, a support programme for inter country migrants in Delhi with CARE India.
Commenced SWAYAM project for MSMs with DSACS.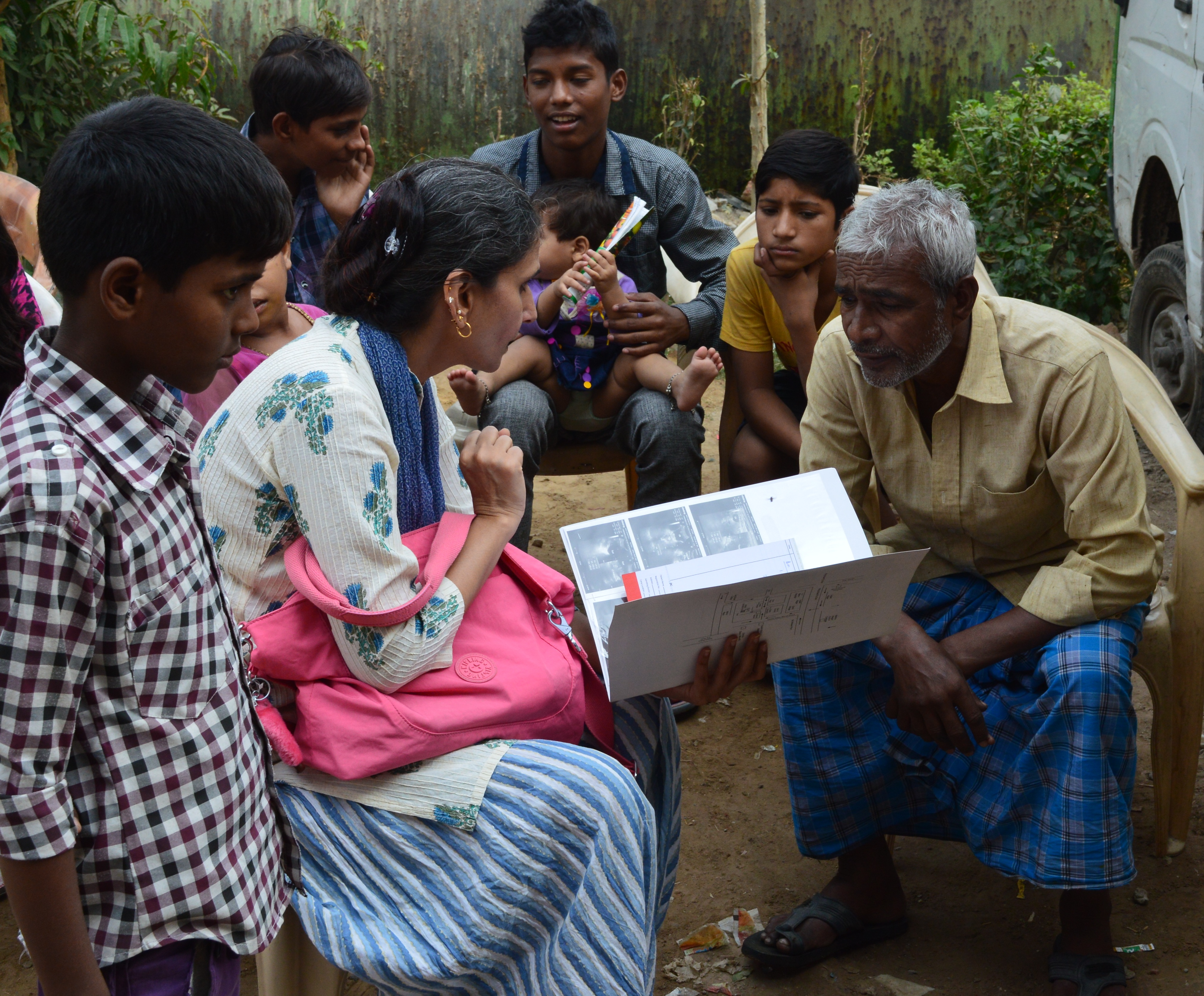 2009
Started the EMPHASIS project for international migrants to reduce their vulnerability, provide safe migration and financial inclusion CARE India and Big Lottery Fund UK.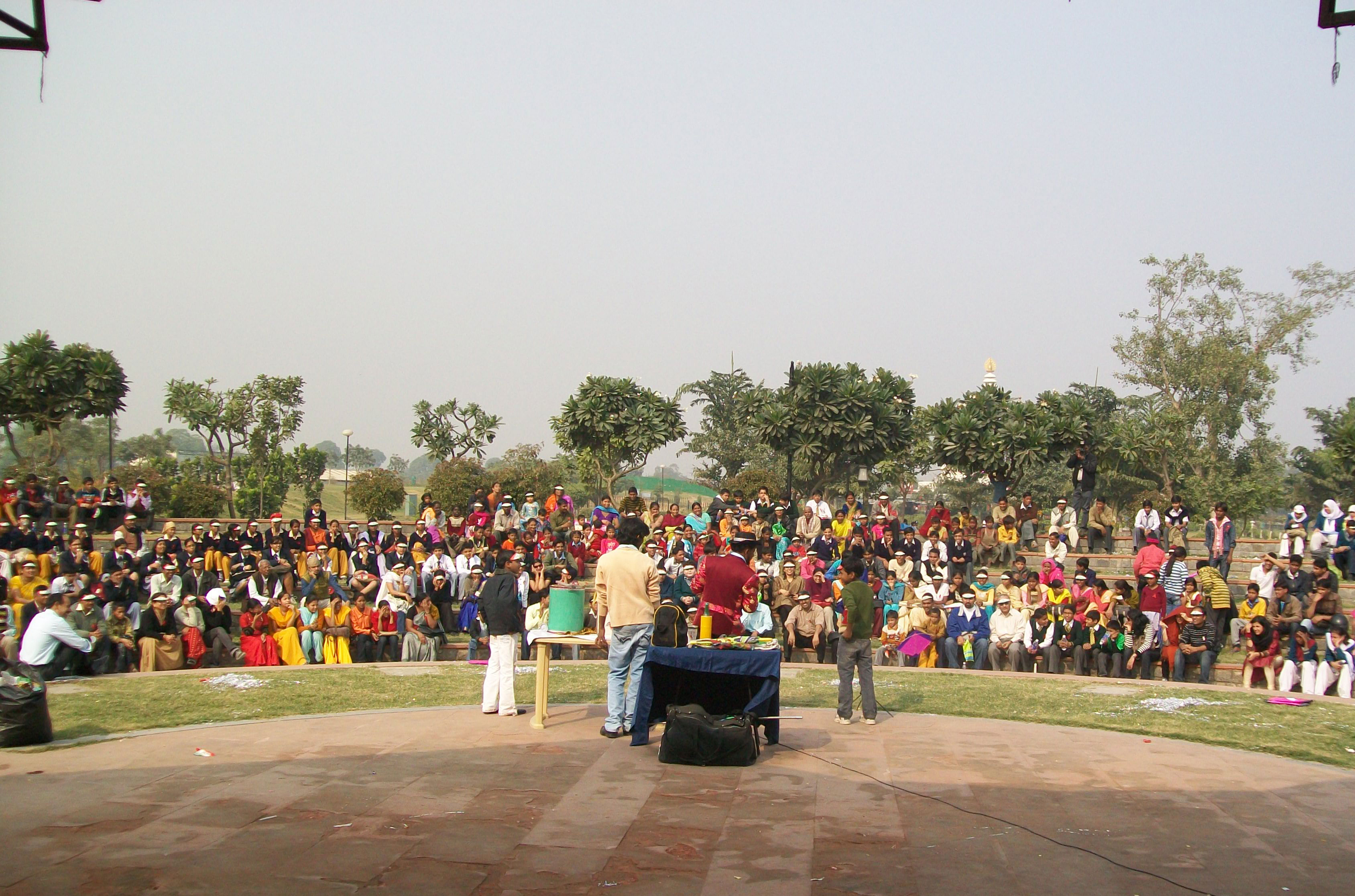 2012
Launched KHWABGAH Project for overall community development through children in selected pockets of South Delhi slums, covering approx. 1,00,000 population.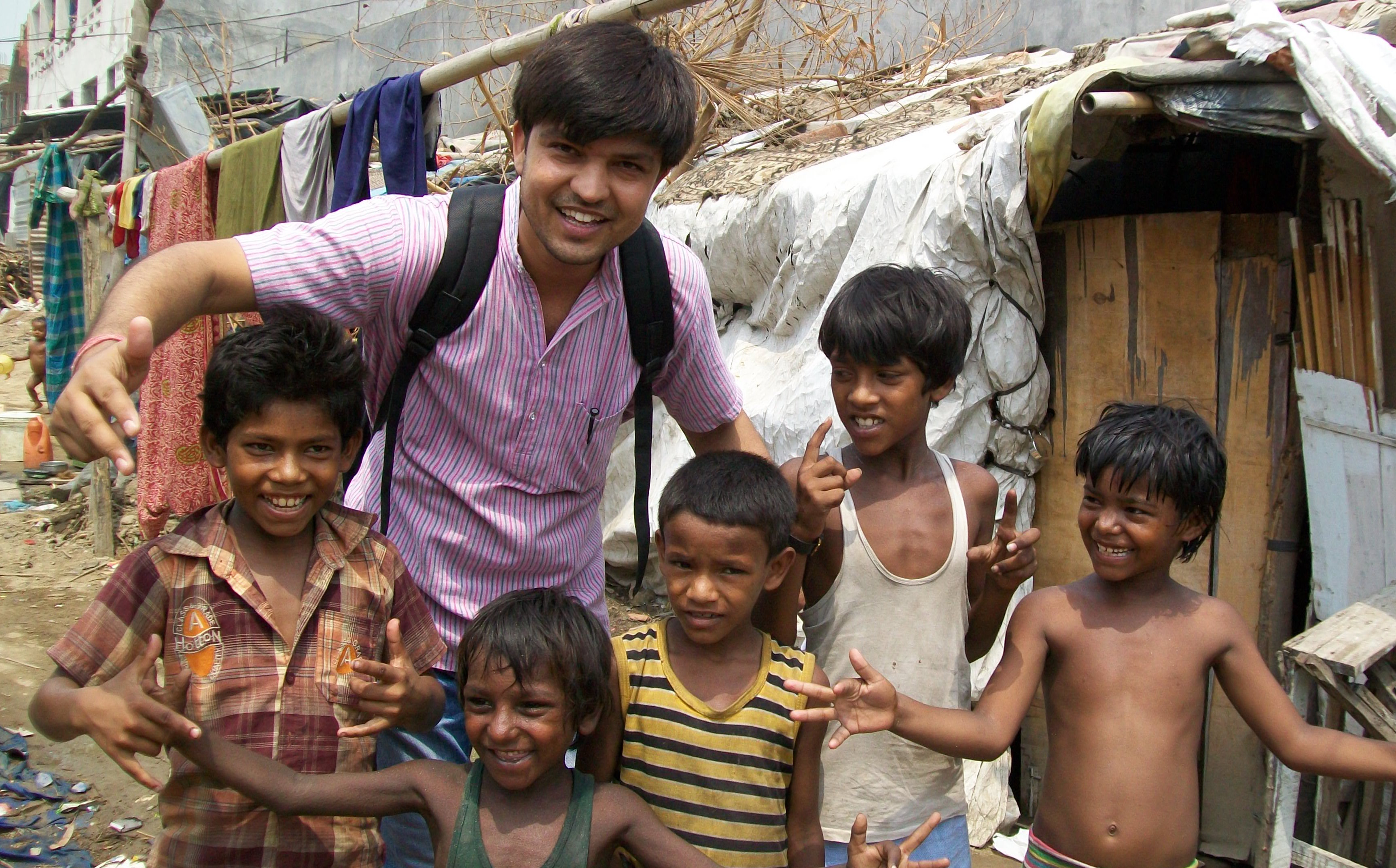 2013
Commenced a programme on gender sensitization, substance abuse and soft skills for 10,000 Delhi Transport Corporation (DTC) front line workers.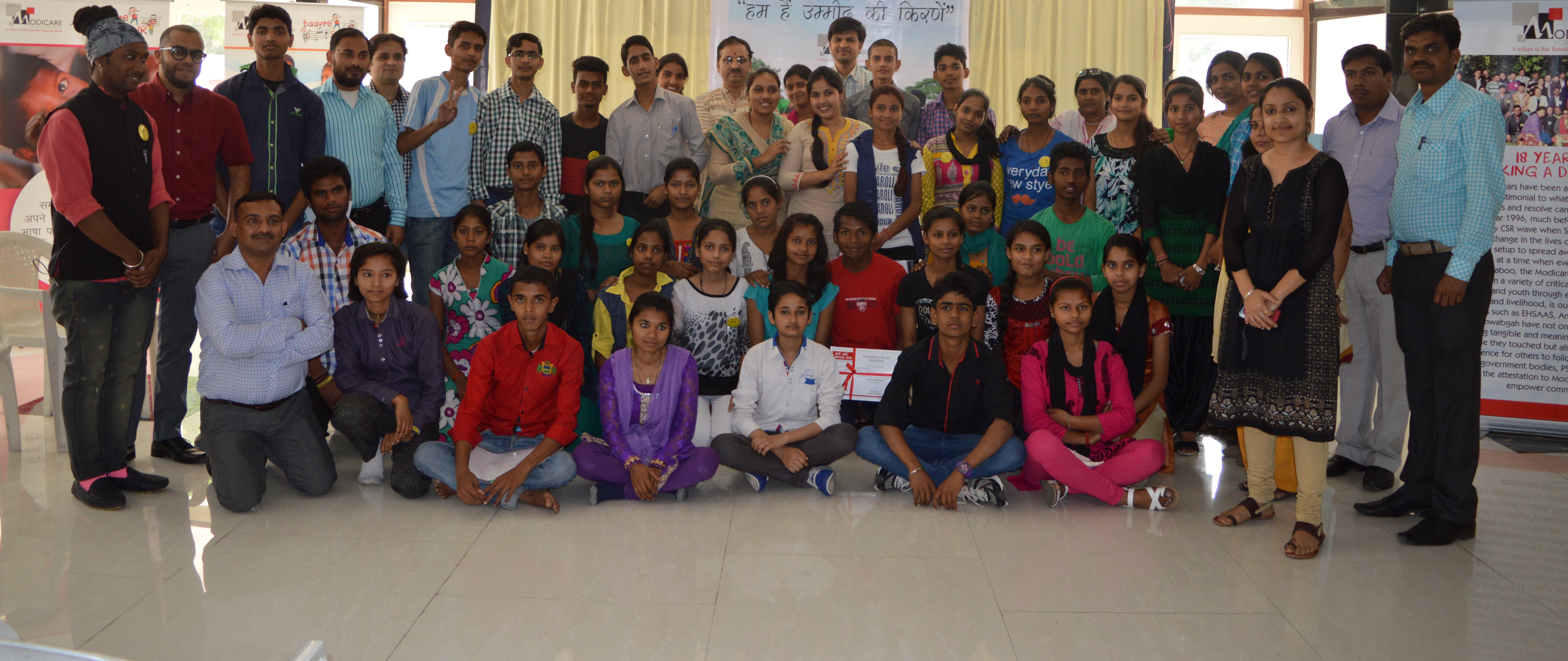 2015
Provided life skill training to refugees in collaboration with UNHCR and ACCESS.
Development services 3 Khwabgah centers operational and collaboratively running a MCD Primary School.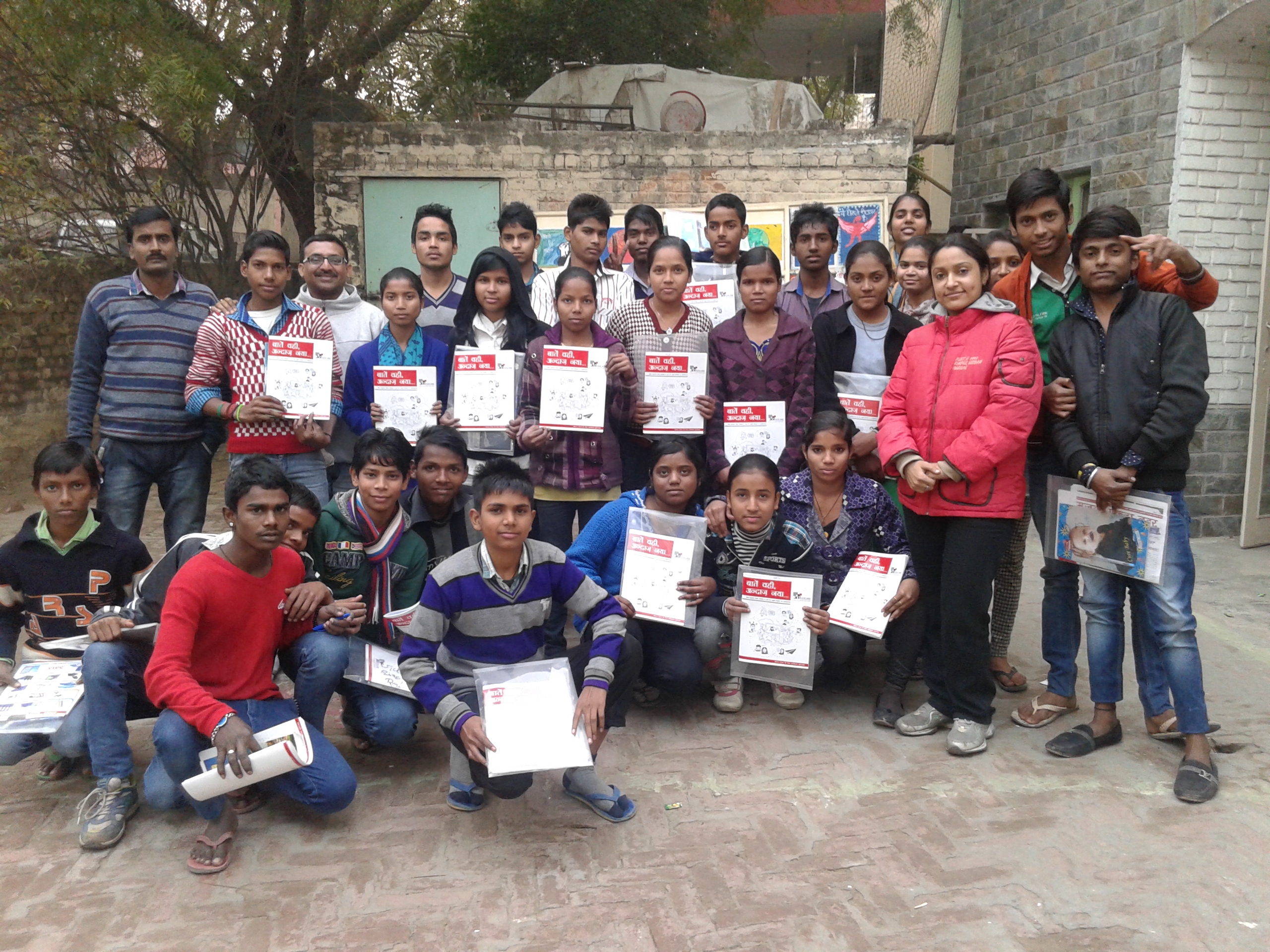 {"dots":"false","arrows":"true","autoplay":"true","autoplayInterval":"5000","speed":"1000","fade":"false"}